Diversity, Inclusion & Outreach Committee
The mission of the ECE Diversity, Inclusion & Outreach committee is to support the faculty and staff in ensuring an environment where every student, regardless of ethnicity, orientation, or circumstance, feels welcomed and given every opportunity to not only succeed but to thrive. The committee also aids coordination of faculty, staff and student outreach activities that work to share the excellence of the department with K-12, and potential graduate students.
Conferences
On-campus resources
Graduate school fellowships
Staff-specific Diversity, Equity and Inclusion resources
Departmental climate/Course feedback form
ECE Diversity Awards
Committee members
The ECE Diversity, Inclusion and Outreach (DIO) committee consists of faculty and staff dedicated to the needs of our student members of our community, especially those backgrounds that are not traditionally associated with our discipline (i.e., women and underrepresented minorities). Each member of the DIO committee is dedicated to making themselves available on a regular basis for all ECE undergraduate and graduate students. These open office hours are meant to provide students a safe space to discuss any topic that is relevant to them.
Shawn Blanton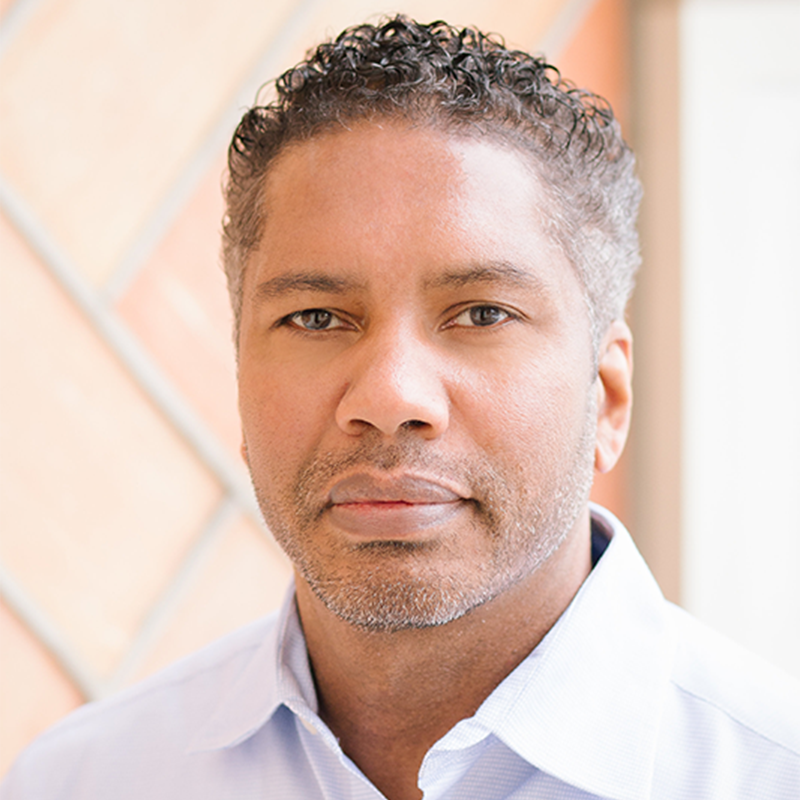 Brittany Bristoll
Olga Gikundiro Buki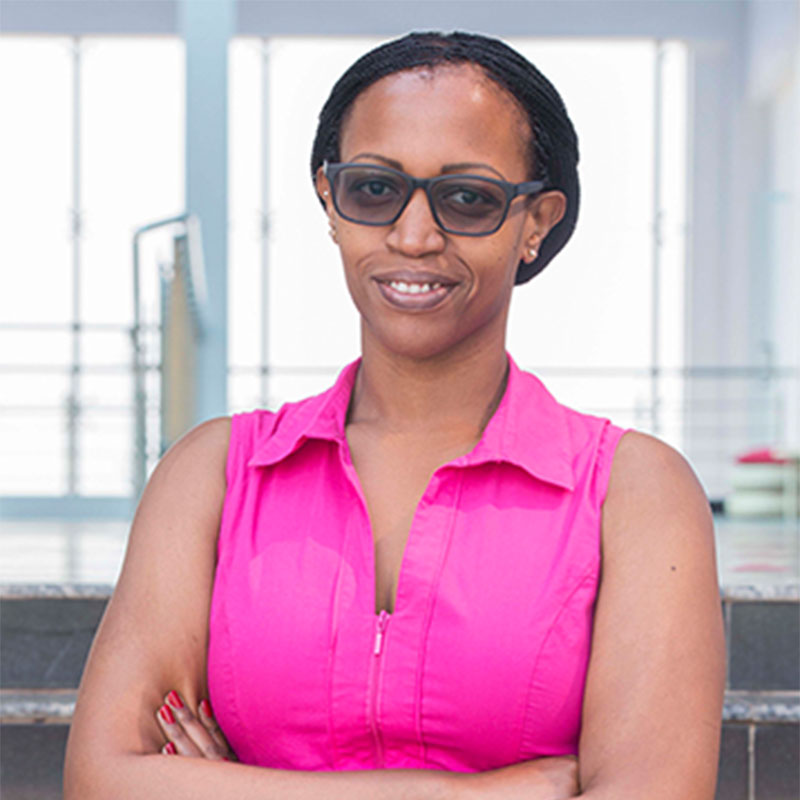 Limin Jia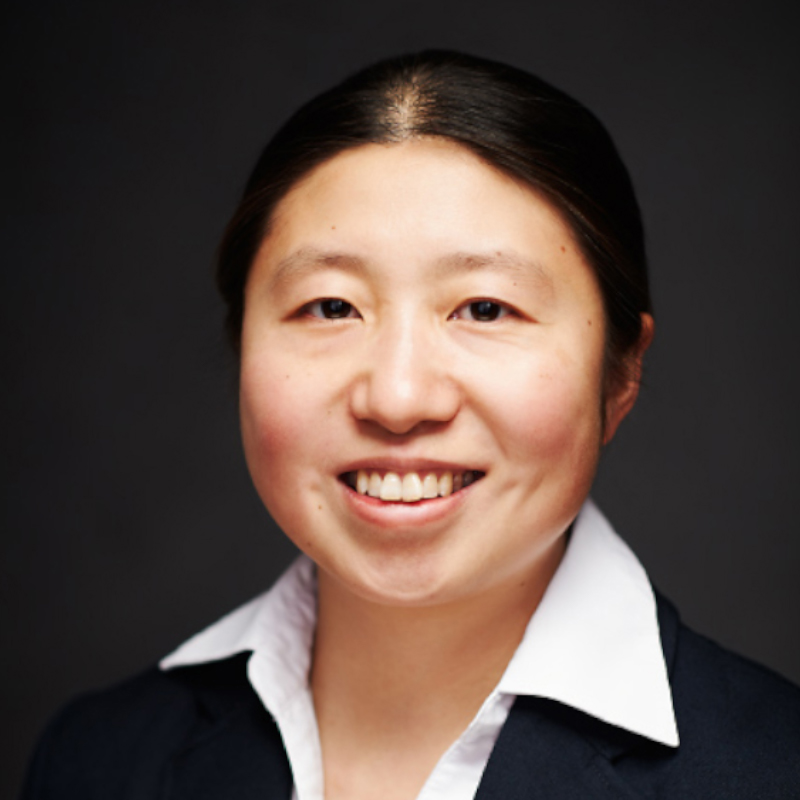 Arleyna Loss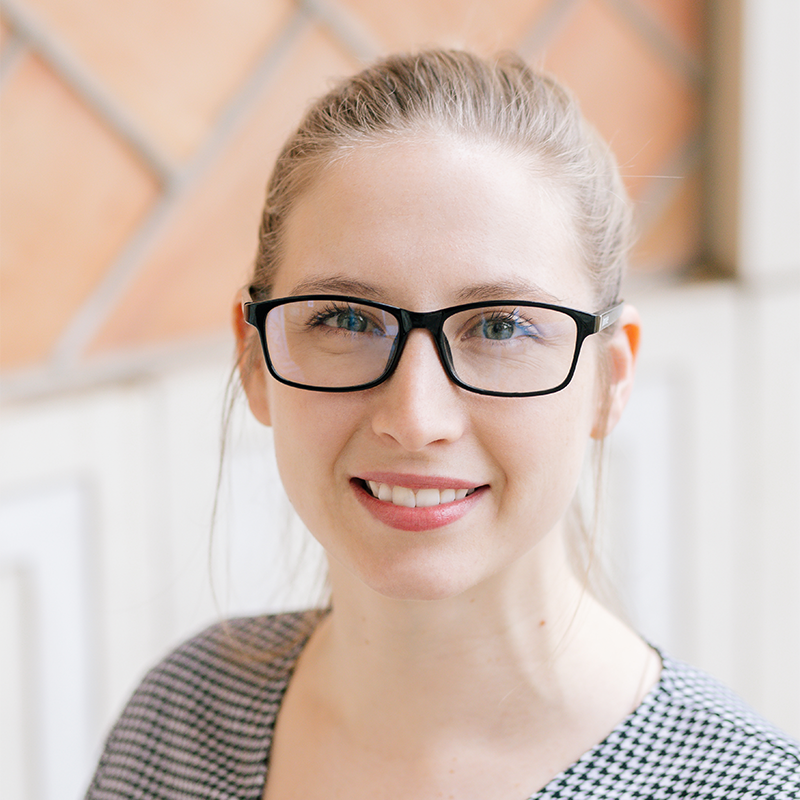 Priya Narasimhan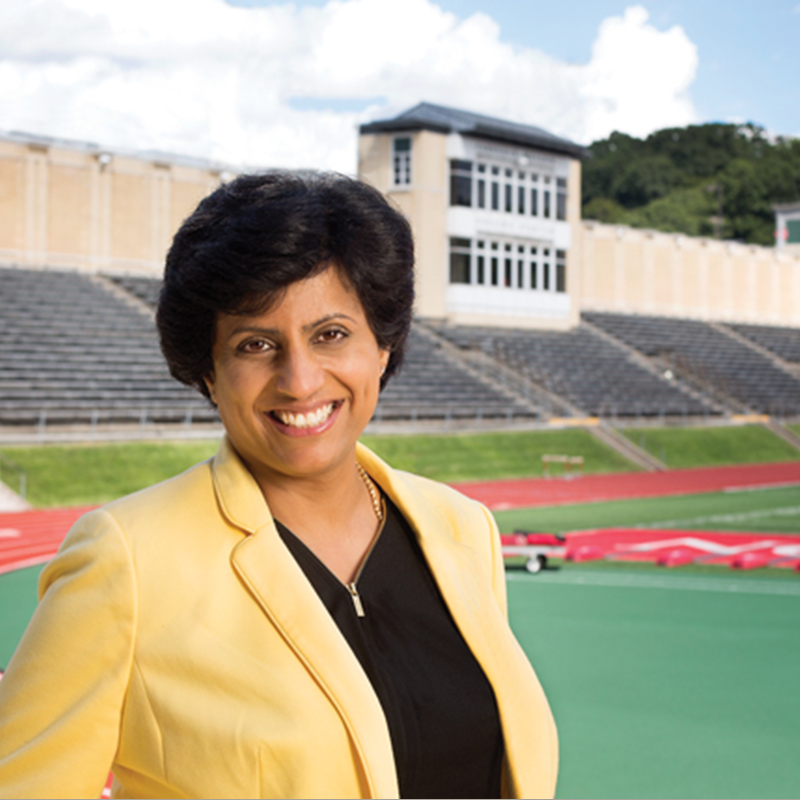 Kimmy Nguyen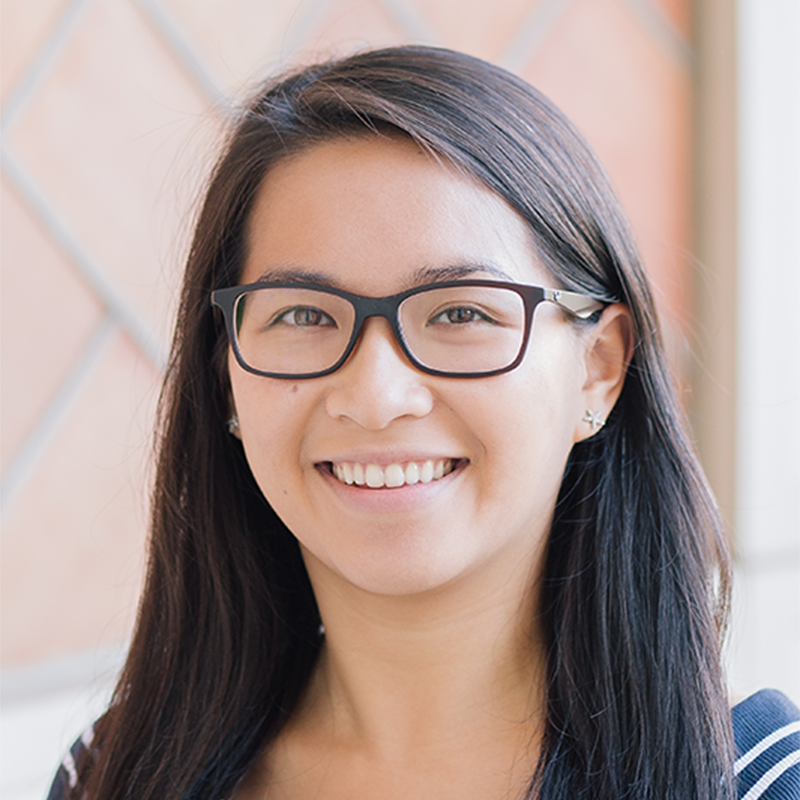 Holly Skovira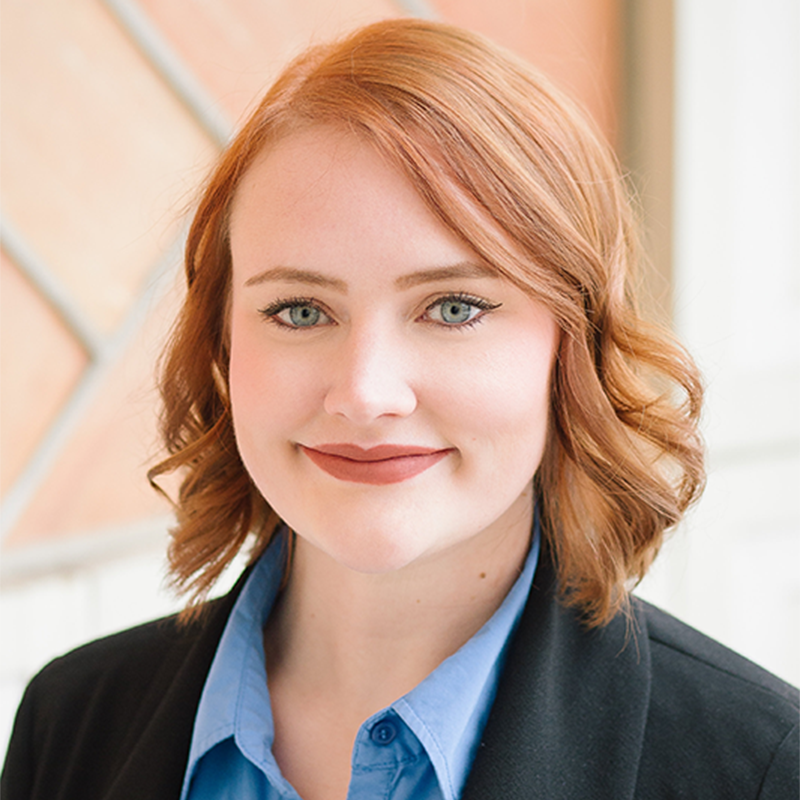 Nathan Snizaski
Rich Stern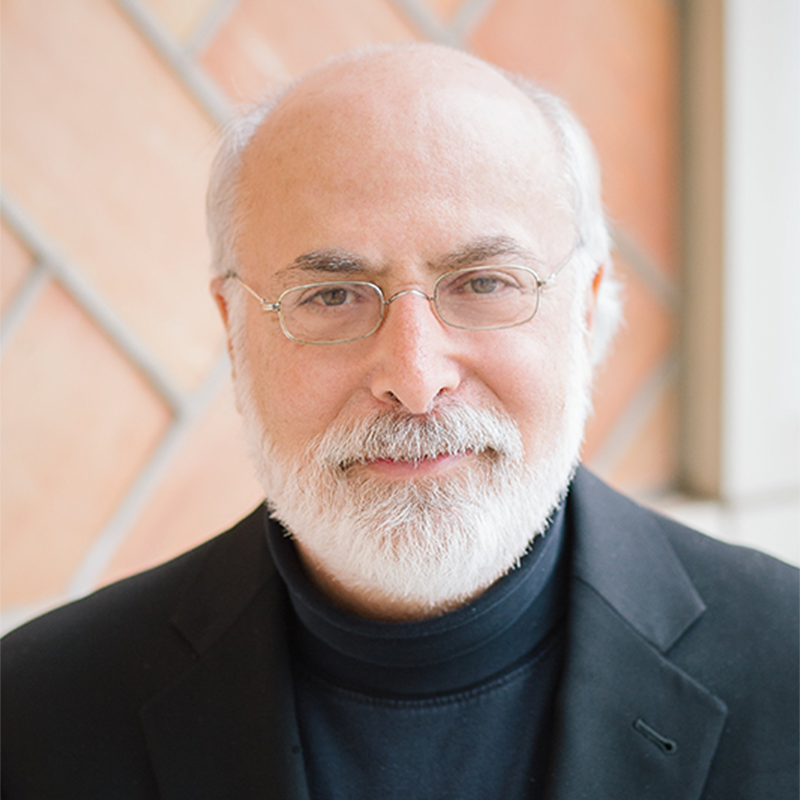 Tom Sullivan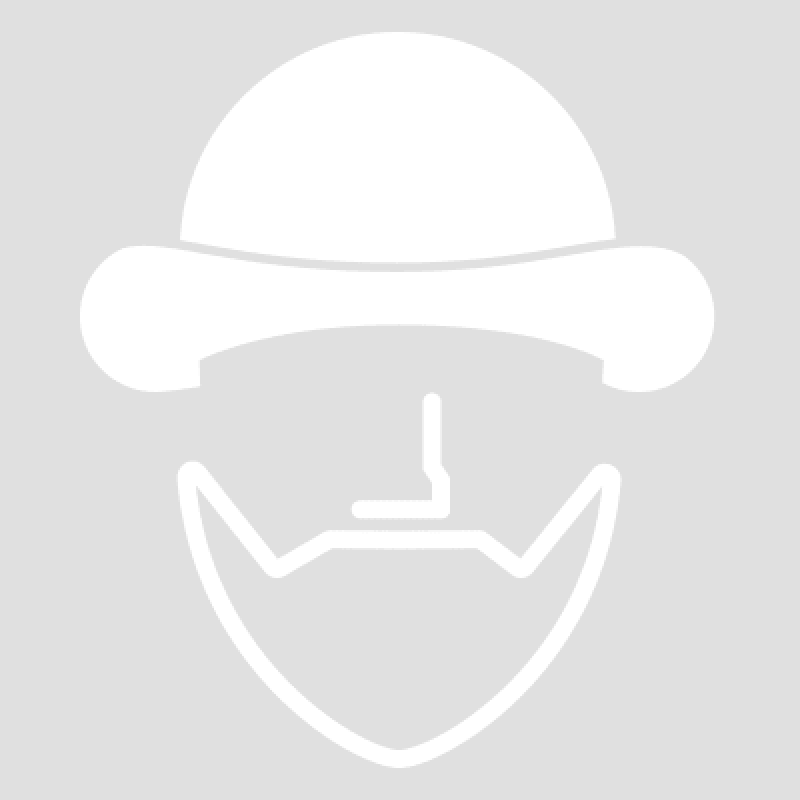 Jessica Tomko