Academic Advisors
All ECE students are advised by both faculty and staff academic advisors who can provide support and guide them through their Carnegie Mellon experience.
First-year students are advised through the College of Engineering as part of the First-Year Experience, which starts the summer before students arrive on campus. Once students formally declare their major in Electrical and Computer Engineering they are assigned to faculty and staff academic advisors. These advisors can assist students with course selection, preparing for internships and on-campus research, as well as providing information on degree requirements and checking the progress of the degree. Advisors can be reached by the information provided below.
Office Hours for Current Pittsburgh B.S. and M.S. Students
Office hours are open to all currently enrolled students, regardless of their advisor. These open hours can be used for quick 10 minute meetings to review simple requests or concerns. Please see the Office Hours schedule below.
| | | | |
| --- | --- | --- | --- |
| Day | Time (EST) | Location | Advisor |
| Tuesday | 1pm-3pm | In-person, come to HH 1113 | Rotates |
| Wednesday | 9am-11am | | Rotates |
Please note that Office Hours will NOT be held during the weeks below during the '22-'23 Academic Year. Students should plan to meet only with their assigned advisor during these weeks. All university holidays will also be observed.

First two weeks of F22 term: August 29 - September 12
Fall break: October 17-21
Week before S23 registration: November 7-11
S23 registration week: November 14-18
(fall Office Hours will end with the last week of classes, to restart in the spring)

First two weeks of S23 term: January 17-30
Spring break: March 6-10
Week before F23 registration: April 10-14
F23 registration week: April 17-21
(spring Office Hours will end with the last week of classes, to restart in the fall)

Advising Leadership
Megan V. Oliver
Director of Advising and Academic Services
Hamerschlag Hall 1113 B
412-268-5621
mvoliver@andrew.cmu.edu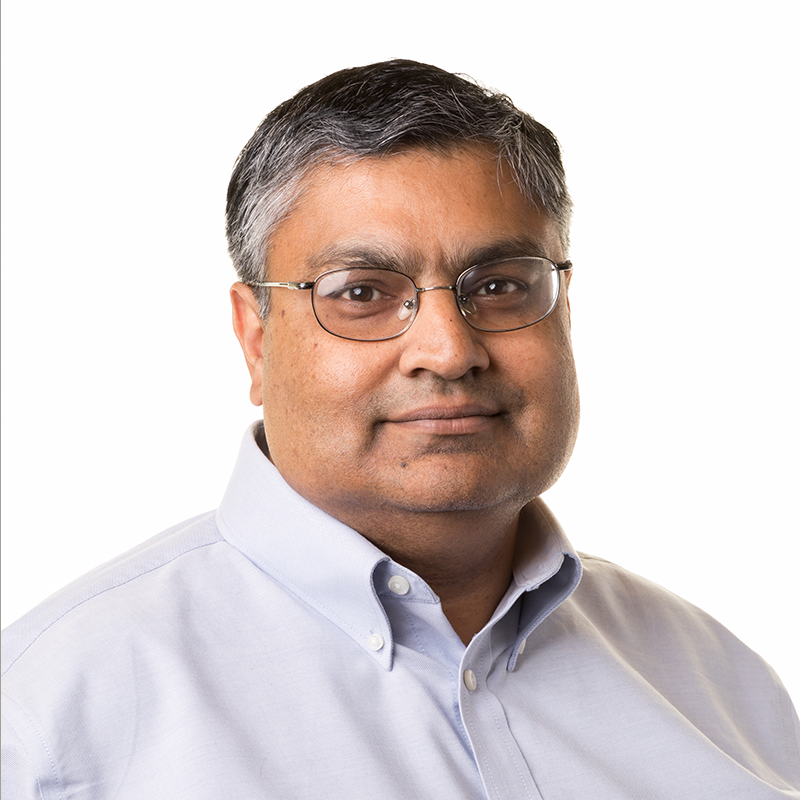 Tamal Mukherjee
Associate Department Head for Students, Professor
Roberts Engineering Hall 332
412-268-8522
tamal@cmu.edu 

Faculty Advisors
Staff Advisors