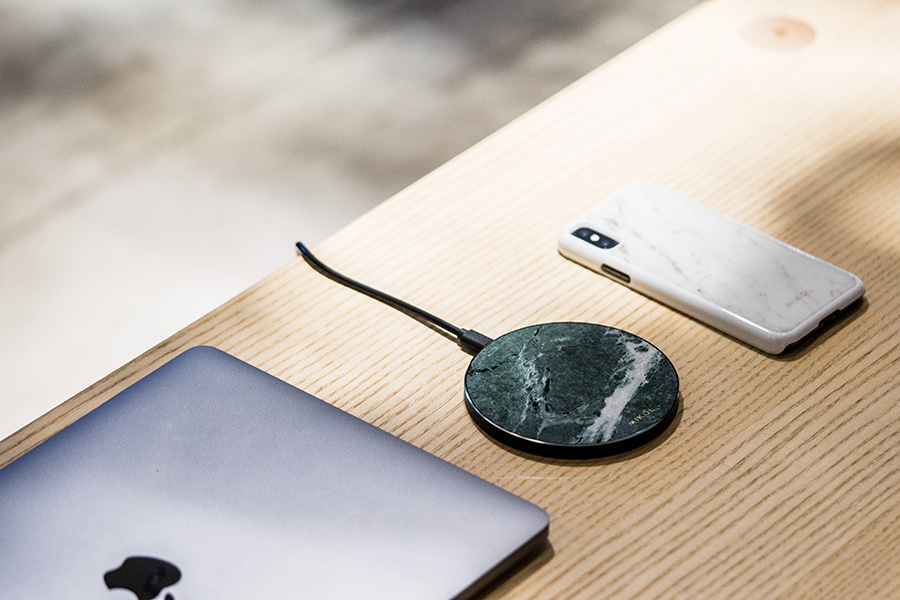 November 10, 2020
Big Security for Little Devices
By Madison Brewer
Media Inquiries
As more and more devices are connected to the internet, malicious software—also known as malware—has more potential victims than ever. Unfortunately, not every smart device has the protections necessary for keeping their data safe. Some of these devices are very small, so they need something that is compatible with their size while still providing excellent protection from malware.
Vanessa Chen and Jimmy Zhu, researchers from the department of electrical and computer engineering at Carnegie Mellon University, have been awarded an National Science Foundation grant to create robust defenses for Internet of Things devices. This NSF project is funded by an Early-concept Grants for Exploratory Research (EAGER) grant. EAGER grants are awarded to research that is deemed high-risk and high-reward. Chen and Zhu's project will use machine learning, reconfigurable circuits, and electromagnetic sensing to protect devices from cyber attacks. The award also includes plans for outreach to K-12, undergraduate, and graduate students.
This project seeks to quickly identify security threats without slowing down the device. Using tiny pieces of hardware, individual devices will be able to suppress malware without sacrificing performance.
Machine learning works by teaching a computer how to identify different things. For this project, the computer will learn how to identify malware by recognizing deviations from  a device's usual operations. Reconfigurable circuits will help the computer adapt to the problem at hand. Additionally, these circuits help decrease the total amount of space needed to provide adequate protection. The electromagnetic sensing component will provide information about the device's activity to help identify malware.
Since security threats must be quickly suppressed, this project hopes to decrease reaction time using machine learning. Chen and Zhu will be part of an interdisciplinary team that will work on developing their small on-site chips. By using material, device, circuit, and system concepts, the team plans to give devices a small, yet effective, online protection.