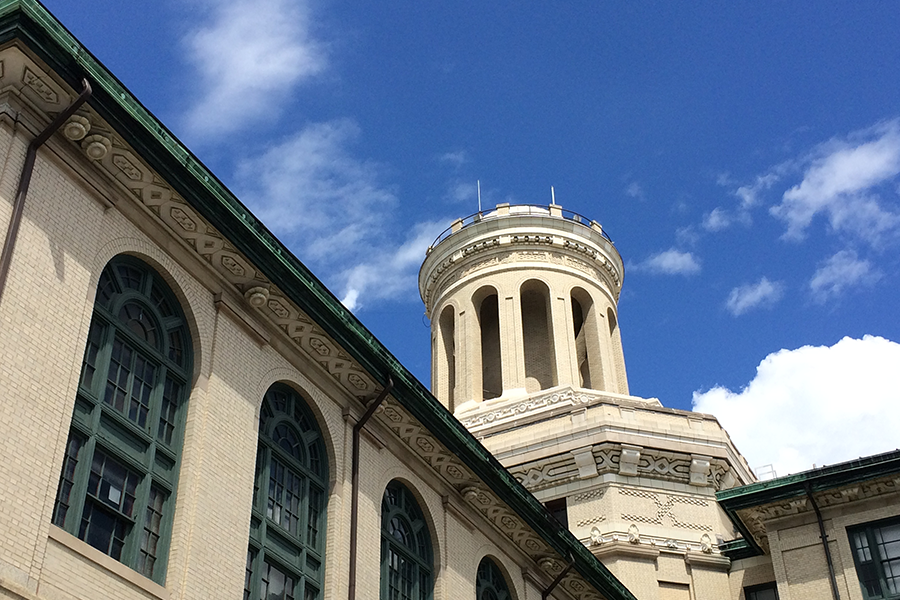 November 13, 2023
Nakahira Attends Frontiers of Engineering Symposium
Yorie Nakahira, assistant professor of electrical and computer engineering, was one of 60 researchers selected to attend the  National Academy of Engineering 2023 Japan-America Frontiers of Engineering symposium in Tokyo, Japan in July 2023.
The two-and-a-half-day symposium showcased developments on the following topics: materials by design, computational approaches to address infectious diseases, wearable robotics, and circular economy. The broad range of topics was intended to promote cross-disciplinary collaboration among the early-career engineers from the United States and Japan who attended.
While at the symposium, Nakahira presented her research, listened to talks, and joined discussions.
"It was a great honor to be invited to the 2023 US Frontiers of Engineering Symposium," said Nakahira. "Being surrounded by brilliant early-career engineers was so inspiring."
Nakahira's recent research focuses on laying the framework to optimize emerging technologies to mimic human capabilities. Read more here.