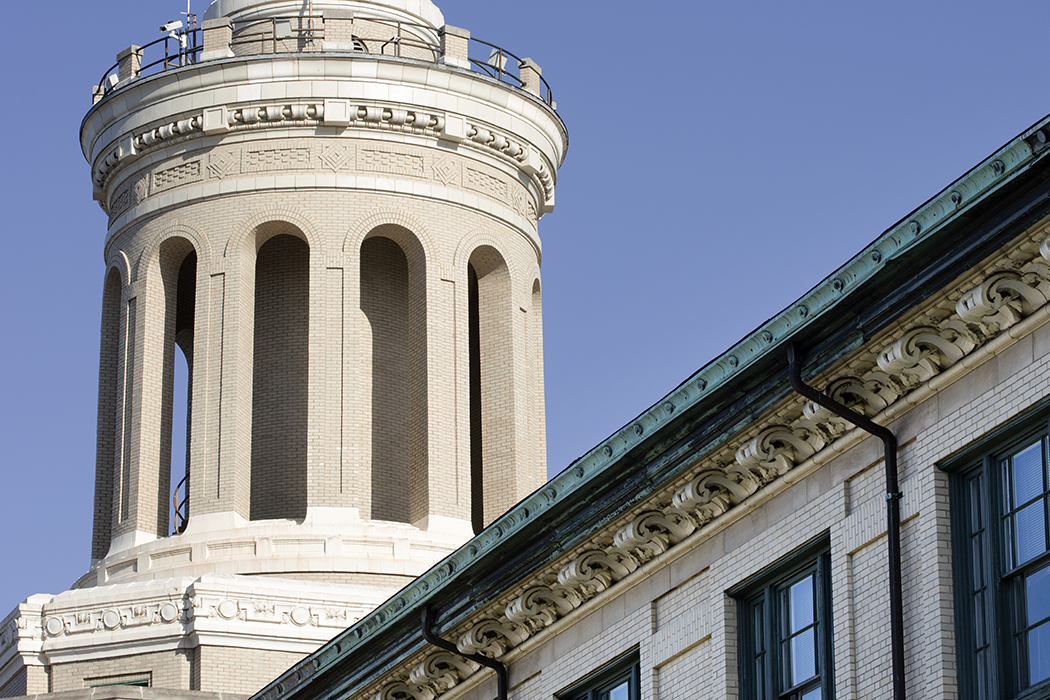 September 19, 2023
Sriraman Receives Intel's 2023 Rising Star Award
By Krista Burns
Media Inquiries
Each year, the Intel Rising Star Faculty Award program selects early-career academic researchers who are leading the advancements in technology research that demonstrate the potential to disrupt the industry. Akshitha Sriraman, assistant professor of electrical and computer engineering, is among 15 award winners chosen for 2023 who are being recognized for their novel works in computer science, electrical engineering, computer engineering, and chemical engineering.
The program proudly recognizes community members who are doing exceptional work in the field and hopes to facilitate long-term collaborative relationships with senior technical leaders at Intel. Award recipients are also chosen for their innovative teaching methods and for their efforts to improve the fields of computer science and engineering.
The research conducted by the selected faculty provides novel solutions to challenges spanning various topics, including computer architecture, software systems, quantum computing, AI for autonomous systems, graph neural networks, 3D fabrication, deep neural networks, and robotics.
Sriraman's research bridges computer architecture and software systems, with a focus on making hyperscale data center systems more efficient, sustainable, and equitable via solutions that span the systems stack. Her work has developed the software and hardware foundations of hyperscale data center systems that support modern web services, such as web search, video streaming, and online healthcare. Her past work on systematically designing data center hardware for the hyperscale era by efficiently using existing hardware and carefully designing new hardware, i.e., accelerators, has improved the efficiency of real-world data centers that serve billions of users, saving millions of dollars, and meaningfully reducing the global carbon footprint.
Using her prior research as a supporting pillar, Sriraman is defining the next generation of research that tackles the daunting problem of building efficient web systems in a way that is also socially responsible through bold, holistic system design approaches. She is introducing cross-stack solutions to improve the efficiency of web systems in a socially responsible manner by improving (1) sustainability, to reduce web systems' effects on anthropogenic climate change, and (2) equity, to identify and minimize inequities (e.g., demographic biases) in existing web systems and to design new web systems that elevate the lives of historically underserved rural communities.
In addition to her research, Sriraman is dedicated to increasing the participation of underserved students in science and engineering and has developed strategies to increase the ratios of students from underserved communities and ensure their retention.