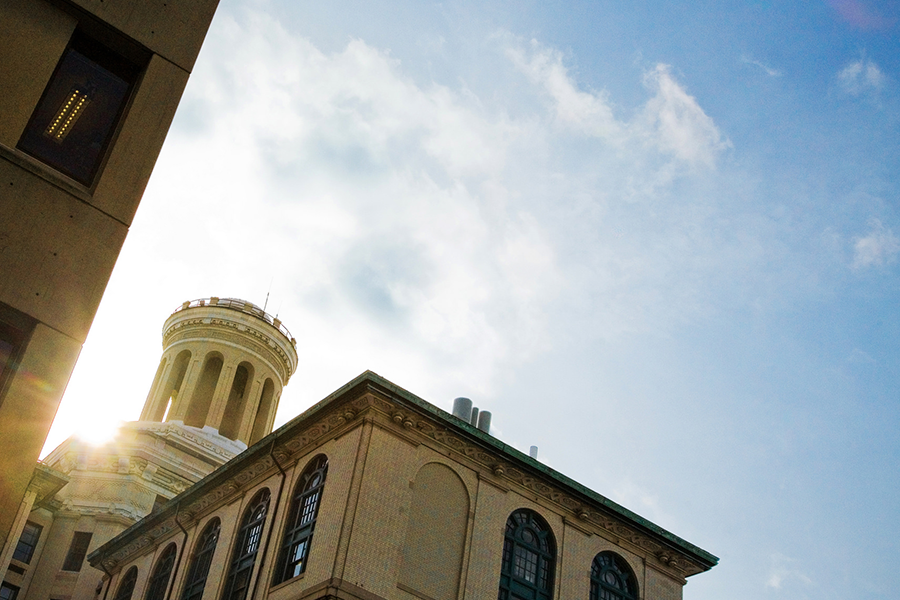 July 14, 2023
Three Alumni-Founded Startups Join 2023 VentureBridge Cohort
The VentureBridge program, part of the Swartz Center for Entrepreneurship at Carnegie Mellon, announced its investment in 13 startups headquartered out of San Francisco, New York, and Pittsburgh, representing brilliant and ambitious alumni founders of Carnegie Mellon, Stanford, Northwestern, UC Berkeley, Michigan, Maryland, and Georgia Tech.
These 13 exceptional founding teams are driving innovations across various domains by engineering solutions to improve bike-vehicle safety to prevent collisions, bring breakthrough haptic technology to improve the touchscreen experience by helping users locate on-screen buttons by touch alone, launch a multi-platform production company that brings climate stories to life through popular and accessible genres like musicals and horror, forecast apparel trends and demand for supply chain optimization, develop a talent management platform to manage shift-based workforce, provide farmers advanced lighting technology to overcome seasonal limitations and enhance plant growth, create a new culinary platform that connects independent chefs with households, use advancement in AI to provide insights to accelerate YouTubers' channel growth, turn words into videos, help small businesses automatically respond to customer emails around the clock, and perform error monitoring for Large Language Model (LLM) applications.
Three of the teams—Leaficient, Addy AI, and Berri—are founded by College of Engineering alumni.
Leaficient is developing a hardware-software IoT system that uses computer vision and advanced lighting to give farmers control of light to grow crops more efficiently, resulting in the savings of nearly 1.84M tons of CO2 emissions per year. The organization is founded by Brian Stancil (MS ECE '07) and Andy Rape (Ph.D. BME '12)

Addy AI, co-founded by Michael Vandi (MS ECE '23), is an AI-driven platform that allows businesses to connect their data and train proprietary Large Language Models (LLMs) to automatically handle emails from their customers 24/7.

Co-founded by Ishaan Jaffer (BS ECE '21), Berri can be used if you are building Large Language Model (LLM)-based applications to add error (hallucinations/refusal to answer) monitoring to your LLM application.