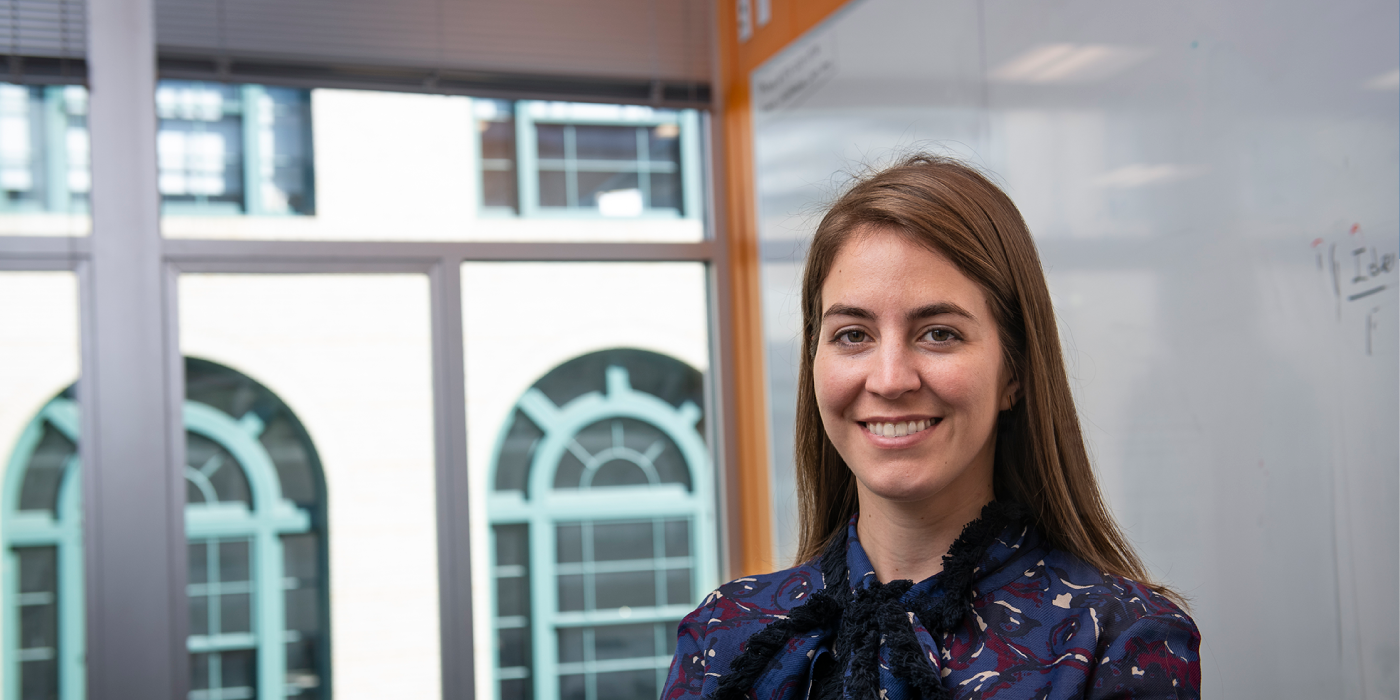 September 14, 2021
Fanti Receives Intel's 2021 Rising Star Faculty Award
The Intel Rising Star Faculty Award (RSA) program has selected ten promising early-career academic researchers who lead some of the most important technology research of our time. Giulia Fanti, assistant professor of electrical and computer engineering at Carnegie Mellon University, has received the prestigious Intel 2021 Rising Star Faculty Award.
The chosen faculty members work with disruptive technologies that have the potential to advance the future of computing in fields encompassing computer science, electrical engineering, computer engineering, material science, and chemical engineering.
The program recognizes community members who are doing exceptional work in the field and facilitates long-term collaborative relationships with senior technical leaders at Intel. Recipients of this award are also distinguished for exemplifying innovative teaching methods and increasing the participation of women and underrepresented minorities in computer science and engineering.
The key technology areas under investigation by selected faculty include cybersecurity, hardware security, nanotechnology, semiconductor device technologies, neuromorphic computing, machine learning/artificial intelligence, and memory management. 
Fanti's research focuses on systems that enable cooperation in limited-trust environments, with applications to some of the most pressing problems facing society today (e.g., cybercrime, financial inclusion, and climate change). A major technical challenge in her work stems from its inherently multidisciplinary nature, drawing on distributed systems, networking, machine learning, security, privacy, and information theory. Giulia's recent awards include the 2021 Sloan Research Fellowship, a JP Morgan Chase Faculty Award, a 2020 Young Investigator award from the U.S. Air Force Research Lab, and a 2020 Google Faculty Award. She is also a founding co-director of CMU's new CyLab-Africa initiative, an academic center for improving the security and resilience of Africa's financial technologies and infrastructure.