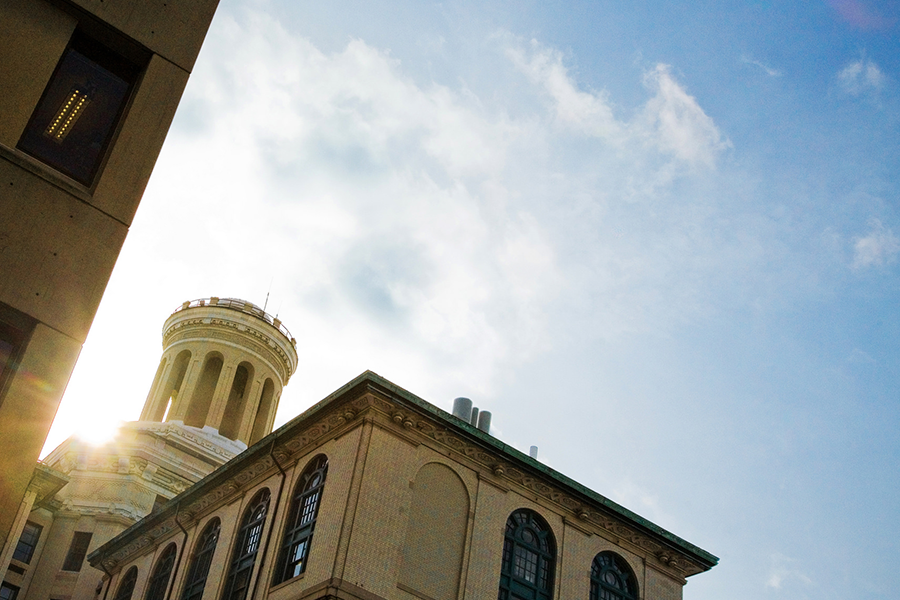 February 26, 2021
Kim Wins EDAA Outstanding Dissertation Award
Jeremie Kim, ECE'20, won the European Design and Automation Association (EDAA) Outstanding Dissertation Award at the recent 2021 Design, Automation and Test in Europe (DATE) conference. In recognition of the importance of university research to the advancement of design automation and test, and to encourage young researchers to work in the field, EDAA has established an award for outstanding Ph.D. dissertations in four categories.
Kim's thesis title, "Improving DRAM Performance, Security and Reliability by Understanding and Exploiting DRAM Timing Parameter Margins," won the award in the area of "new directions in safety, reliability and security-aware hardware design, validation and test for systems and circuits." Advised by Onur Mutlu, Kim earned his Ph.D. in electrical and computer engineering from Carnegie Mellon University in August 2020.
DATE is a leading international event and unique networking opportunity for design and engineering of Systems-on-Chip, Systems-on-Board and Embedded Systems Software.

The DATE conference addresses all aspects of research into technologies for electronic and embedded system engineering. It covers the design process, test, and automation tools for electronics ranging from integrated circuits to distributed embedded systems. This includes both hardware and embedded software design issues. The conference scope also includes the elaboration of design requirements and new architectures for challenging application fields such as telecoms, wireless communications, multimedia, healthcare, smart energy and automotive systems.