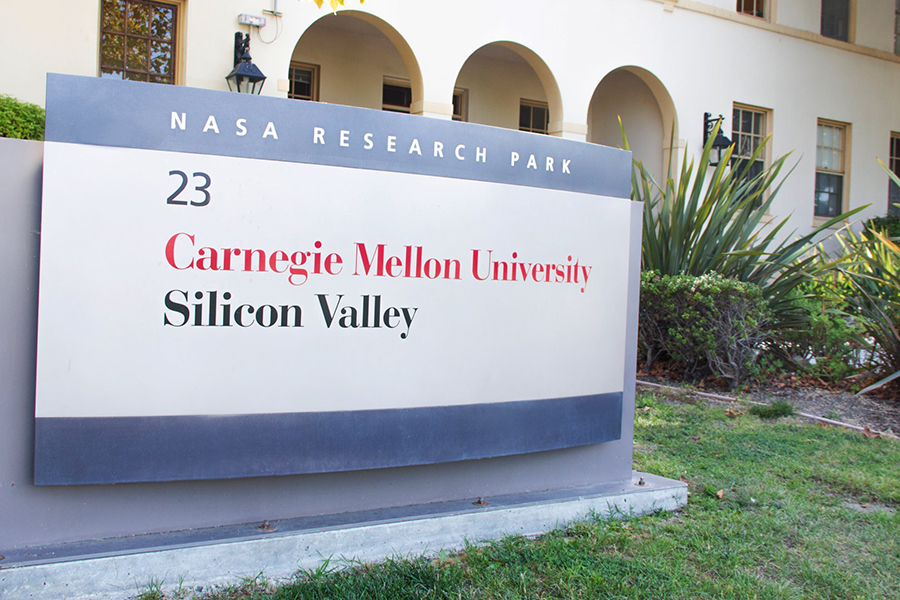 February 25, 2021
Datta to Chair National Academies Workshop on Trustworthy AI
Anupam Datta, professor of electrical and computer engineering, will chair a workshop on trustworthy AI organized by The National Academies of Sciences, Engineering, and Medicine (NASEM).
On March 3-4 from 12-5pm ET, the National Academies will convene "Assessing and Improving AI Trustworthiness: Current Contexts, Potential Paths," a public workshop sponsored by the National Institute of Standards and Technology and chaired by Datta, to help think through the challenges associated with building trustworthy AI.
The workshop will feature two Carnegie Mellon professors, Anupam Datta and Alexandra Chouldechova of the Heinz College of Information Systems and Public Policy. Participants will also get to hear from leading voices from industry, such as Facebook Director of Applied Machine Learning Joaquin Quiñonero Candela, government officials such as Food and Drug Administration Director of Digital Health Bakul Patel, and academic experts such as Prof. Michael Kearns of the University of Pennsylvania. Attendees will hear about the real-world challenges and practices in designing trustworthy systems for areas such as finance, transportation, and health, and will relate these challenges to the latest research into AI trustworthiness and related issues such as fairness, robustness, and explainability. This workshop will work to produce initial ideas for activities and collaborations by academia, industry, and the public sector to improve the assessment of trustworthiness of AI systems.