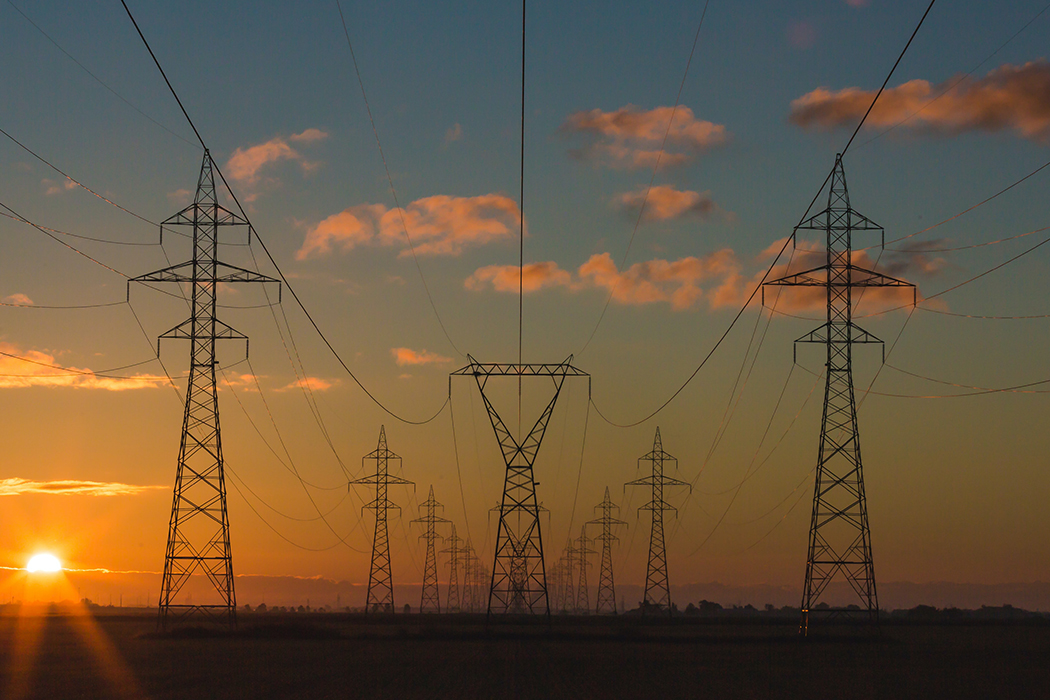 May 07, 2020
Scott Institute Seed Grant Funding Advances Energy Projects
Carnegie Mellon University research projects exploring perspectives on energy policy, batteries and storage and smart grid solutions are among the projects being amplified by the Scott Institute for Energy Innovation's 2020 Seed Grants for Energy Research.
The annual funding program, now in its eighth round, supports the development of new research in areas such as energy sources, production, efficiency and environmental impacts. The program also provides resources for vital equipment repairs. The awards allow Carnegie Mellon professors to jump-start their cutting-edge work, and provide valuable funding to increase readiness for substantial external consideration and funding. 
"This year, Scott Institute Faculty Affiliates from across the university submitted 28 proposals equaling approximately $1.5 million in funding for their innovative research," said Scott Institute Co-Director Andrew Gellman, who organizes the Seed Grants program. "This is a highly competitive process." 
The Institute awarded almost half a million dollars to nine faculty-led projects. Specifically, the Institute paired $330,000 with almost $200,000 in additional funding from the EQT Foundation.
The 2020 Seed Funding Winners from the Department of Electrical and Computer Engineering include the following researchers and projects:
 Vyas Sekar and Swarun Kumar aim to develop algorithmic and systems foundations for enabling general, accurate and energy-efficient analytics for low power wireless sensors. Despite many advances in sensing, computing and wireless technologies, simultaneously achieving energy-efficiency, fidelity and generality has remained an elusive goal. 
Mech

E 

Associate

 

Professor

 

Sheng Shen

 and Xu Zhang 

will work on next-generation methane detection to fulfill a broad range of needs in the oil and gas industry, such as protection and security, persistent monitoring, leakage recognition and tracking and early warning. Their team will design and fabricate miniaturized infrared transducers for methane sensing by integrating on-chip light sources and detectors, in order to significantly reduce the response time and cost of current photonic sensing devices.

CyLab Associate Research Professor 

Osman Yağan

 with 

Carlee Joe-Wong

 are seeking to advance the state-of-the-art in modeling, controlling and optimizing the robustness of the smart grid by exploring two novel research directions. First, they will consider the optimal allocation of support-dependency links to maximize the robustness. They will also examine the situation where nodes can be "healed" during a cascading failure and will develop control strategies that slow down the spread of failures, prevent failures to reach to a certain part of the network and stop the cascade of failures and recover the network's normal operation.