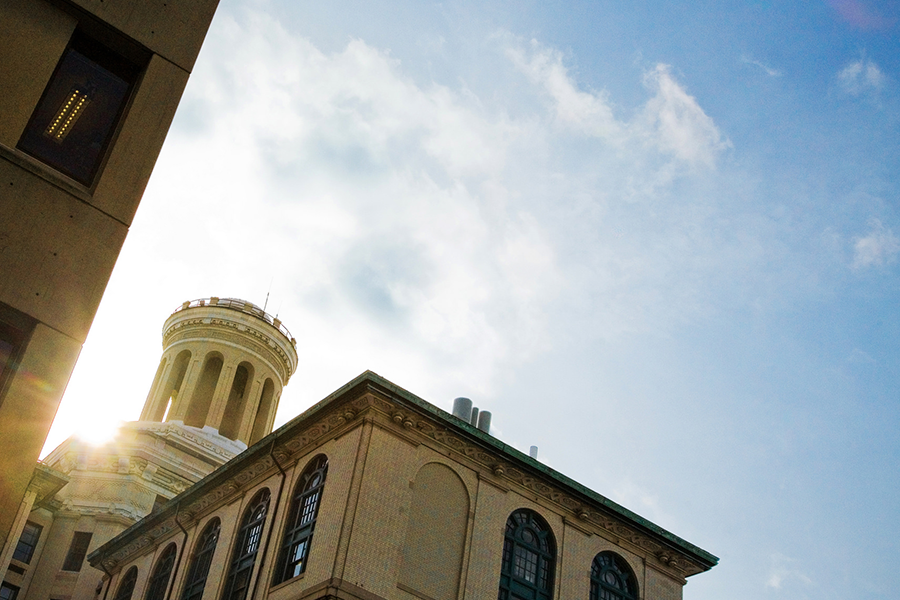 January 24, 2020
Wang Receives 2020 Microsoft Research Ph.D. Fellowship
Jingxian Wang, a current electrical and computer engineering Ph.D. student, has received the prestigious 2020 Microsoft Research Ph.D. Fellowship. Microsoft Research awards this two-year fellowship to Ph.D. students at North American universities pursuing research aligned to the research areas carried out by Microsoft.
"I am honored to receive this fellowship," says Wang. "This fellowship provides me the opportunity to connect with top researchers in the industry which has the potential to polish my research vision. I hope my research could have more impact on our daily life in 2030."
The Microsoft Research Fellowship includes tuition and fee coverage for two academic years, a living expense stipend, an invitation to interview for one salaried internship in 2020 with leading Microsoft researchers working on cutting-edge projects related to the recipient's field of study, and an invitation to the Ph.D. Summit: a two-day workshop held at one of Microsoft Research's labs where fellows will meet with Microsoft researchers and other top students to share their research.
Wang's research lies in the area of the Internet of Things (IoT) with a particular emphasis on designing low-cost, long-range and battery-free networks and services. He has designed and built a series of wireless systems that elevate today's batteryless technologies by extending communication range, enriching sensing capabilities, and enabling novel applications, specifically in the accessibility domain.
"I want to develop wireless technologies that connect everyday objects to the Internet," says Wang. "My research so far is all about exploring different ways to make that easier and possible and developing various services that I can build on top of that."