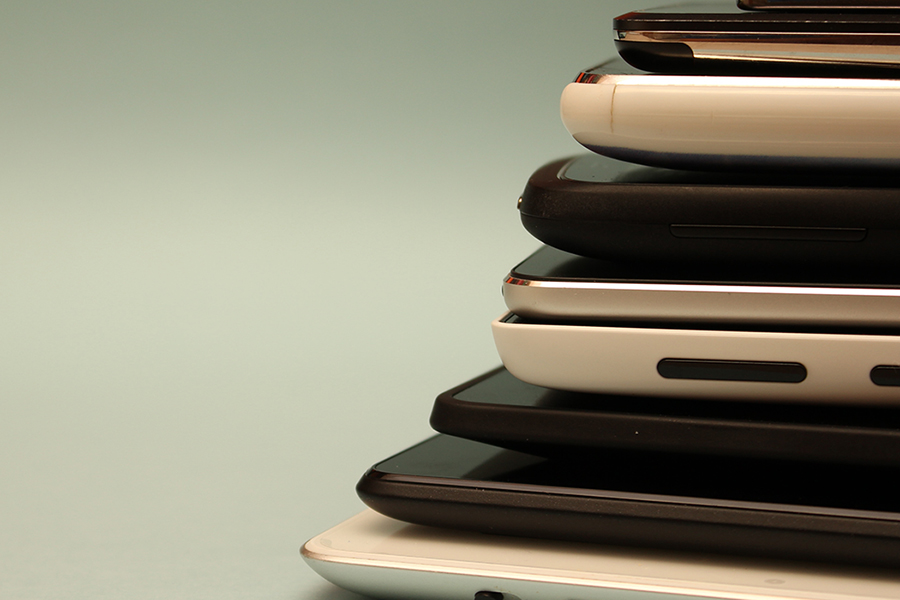 January 27, 2020
Providing Wireless Connectivity at Lower Data Rates
Swarun Kumar, assistant professor of electrical and computer engineering, has been awarded a National Science Foundation (NSF) CAREER Award supporting his research on low-power wide-area networks.
Billions of devices are connected to wireless networks all over the globe, and because of the Internet of Things (IoT), they're starting to communicate with each other and the cloud now more than ever. But can current technologies (such as Wi-Fi or the Internet) support the growing IoT platform? According to Kumar, the answer is no. To accommodate the vast number of devices we wish to enhance, or make 'smart,' he says we must upgrade our technology.
Low-Power Wide-Area Networks (LP-WANs) just might be the answer.
Low-Power Wide-Area Networks (LP-WANs) aim to provide wireless connectivity at extremely low data rates (kbps) over distances of several miles to devices powered by a 10-year battery. Today's LP-WANs struggle to cope with the scale of future IoT deployments and the significant signal attenuation posed by urban environments. Kumar's research lab, WiTech, has developed new solutions for allowing LP-WANs to scale more efficiently, achieve even longer range in urban settings and save battery life, including solutions that avoid a battery altogether. 
"We want all of our devices to be smart, everything around us, from the chairs we sit on, to the phones we use to communicate, to the bags we lug around everywhere," says Kumar. "To achieve this vision, the fundamental question that needs to be addressed is, 'How are we going to network these devices?' All of today's technologies, like cellular, Wi-Fi, and Internet don't make the cut. The last link between your handbag and the internet does not yet exist."