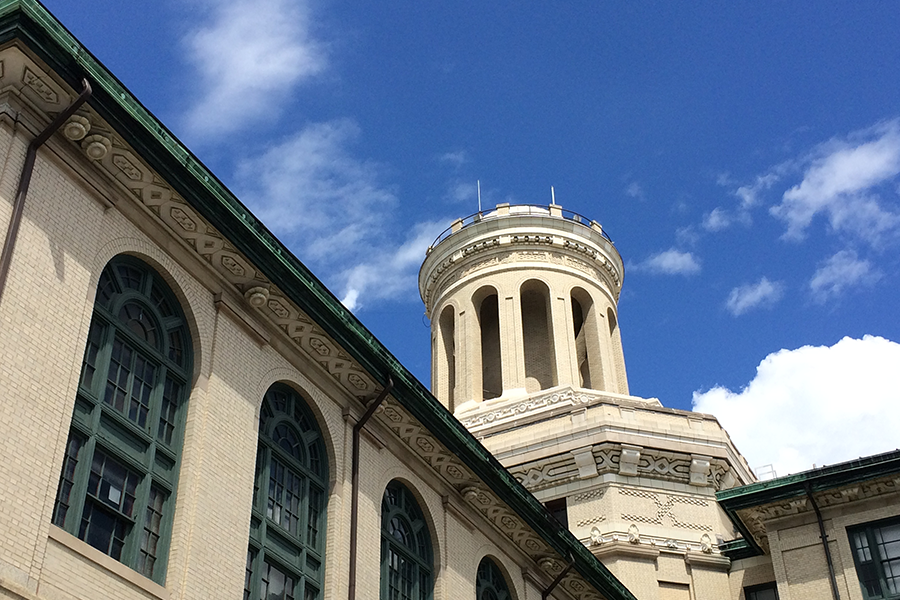 September 10, 2018
USNWR ranks undergrad computer engineering program No. 1
Carnegie Mellon University's undergraduate computer engineering program was named No. 1 in U.S. News and World Report's 2019 Best College Ranking, released today. The undergraduate electrical engineering program was named No. 9, up from tenth last year.
The College of Engineering's undergraduate program moved upward to No. 6.

The following undergraduate programs in the College of Engineering also were ranked: 7th in environment/environmental health, 10th in mechanical, 11th in materials, 12th in civil, 14th in chemical, and 26th in biomedical.

CMU was once again named among the top 25 national universities and ranked 15th in a new category recognizing the best universities for undergraduate teaching. CMU also was named among top universities for first-year experiences, internships/co-ops, senior capstone, and undergraduate research/creative projects.
For the full story about Carnegie Mellon's U.S. News undergraduate rankings, visit: https://www.cmu.edu/news/stories/archives/2018/september/us-news-rankings.html.