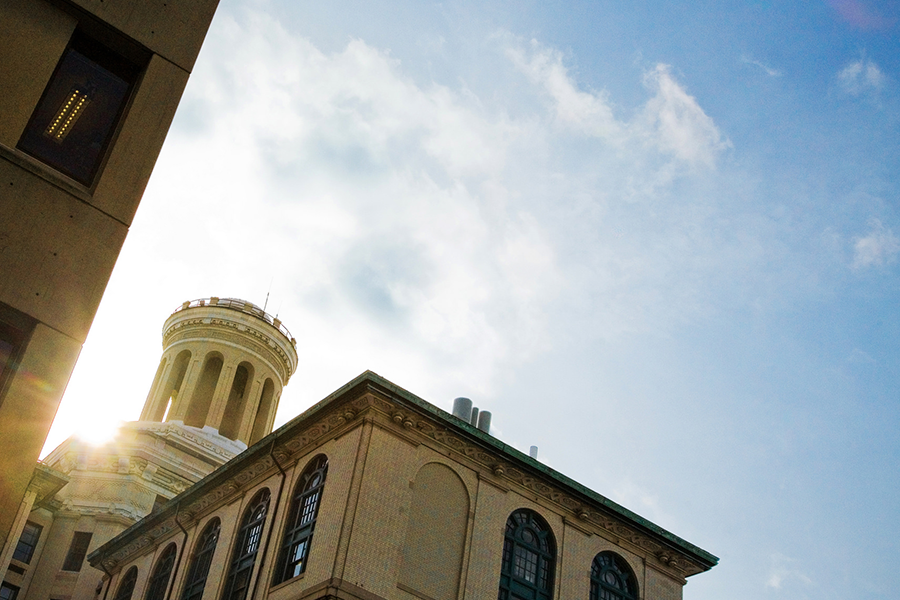 June 13, 2018
Sinopoli co-chairs and co-organizes Automotive CPS conference
Bruno Sinopoli co-chaired and co-organized the 2018 MORE on Automotive: Cyber-Physical-Systems (Control, Robustness, Security) workshop at the University of Modena and Reggio Emilia (UNIMORE). Distinguished members of academia met with industry leaders such as Ferrari, Maserati, Alfa Romeo, Lamborghini, Pagani, motorcycle manufacturer Ducati, Case New Holland (CNH), and Argo Tractors to discuss the current state of automotive cyber-physical systems and search for areas of common interest which could provide opportunity for future collaboration.
"The workshop highlighted the need for a closer interaction between academia and industry to boost innovation both on the single car," says Sinopoli, "and at the transportation level, where the increasing level of autonomy of vehicles and the ability of vehicle-to-vehicle (v2v) and vehicle-to-infrastructure (v2i) communication can contribute to improved safety and efficiency for the overall transportation network."
The event also brought to the forefront frustration amongst industry professionals over a shortage of talent, increasing their enthusiasm to establish relationships with universities to boost their labor capacity and capabilities. ​​