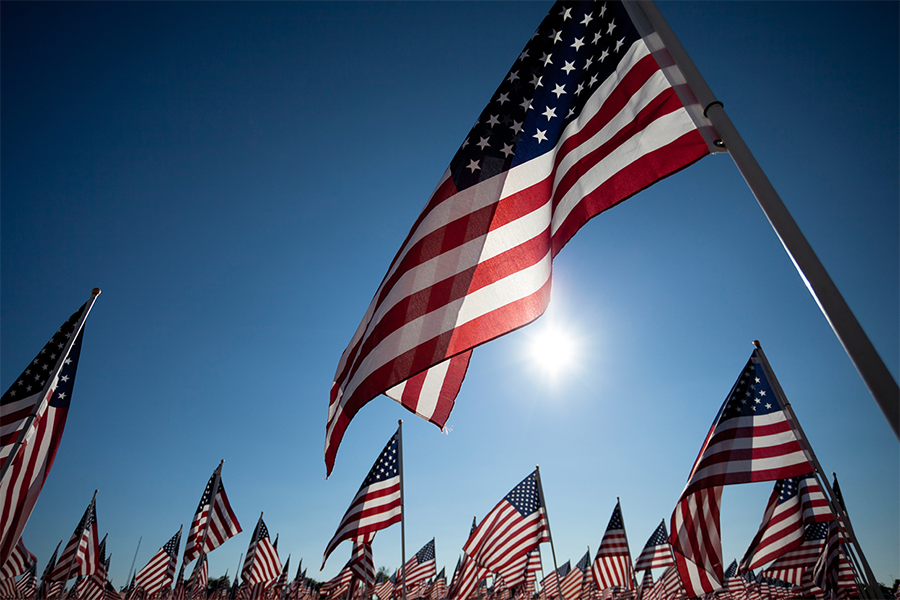 November 09, 2017
Veteran Ph.D. student tackles robots in space
J
ohn Filleau,
Ph.D.
student in electrical and computer engineering, has dreams of sending robots into space. With his research in multi-agent dependability, one day he hopes to send a swarm of robots to an asteroid to mine
minerals,
or to send them to another planet to build structures before humans get there.
But Filleau didn't always know about his interest in engineering.
As a high school senior, Filleau applied to schools where he could pursue his desire of becoming a scientist. But when no one accepted him he went with Plan B: join the military.
"The air force beat a work ethic into me, which really helped me be able to succeed in school and continue my education at Carnegie Mellon. It also helped me have a wider sense of the world, that everyone has something to offer," said Filleau.
While stationed in Florida, Filleau enrolled at night classes at the closest community college before transferring to the University of West Florida. He completed his degree amidst deployments to Iraq, post-earthquake humanitarian missions to Haiti, and missions elsewhere.
In the air force, Filleau worked tactical communications where he was tackling a new problem everyday. His team was deployed to a new location, would set up their tents and communications systems, complete the mission, then break it down three to thirty days later. New problems would crop up everyday—like learning how to recover files from a corrupted thumb drive over a 12-hour period.
"I would contrast that with here, as a Ph.D. student, where I need to plan ahead more and use time management. In the air force, I was in crisis mode. Everyday comes with a new problem you've never seen before," explained Filleau.
Filleau is taking an empirical approach to his research in multi-agent dependability—or making sure systems do what they are supposed to do and don't do what they're not supposed to do. For example, if someone with an ornate hat crosses the path of a self-driving car, will the human recognition sensors detect that this person is a human?
He's applying these principles to multi-agent systems, a field with growing applications in military operations, search and rescue, mining, forestry, among others. Filleau hopes to apply it in space.  
"When I got to Carnegie Mellon everyone was way smarter than me, and that's a good environment to be in," said Filleau. "But for me, people are the best part of every experience. I've made friends here I'll have for life. It's not just about the research or the networking or the job prospects, it's getting a fresh point of view from everybody I meet. And I'd say the same about my time in the Air Force."