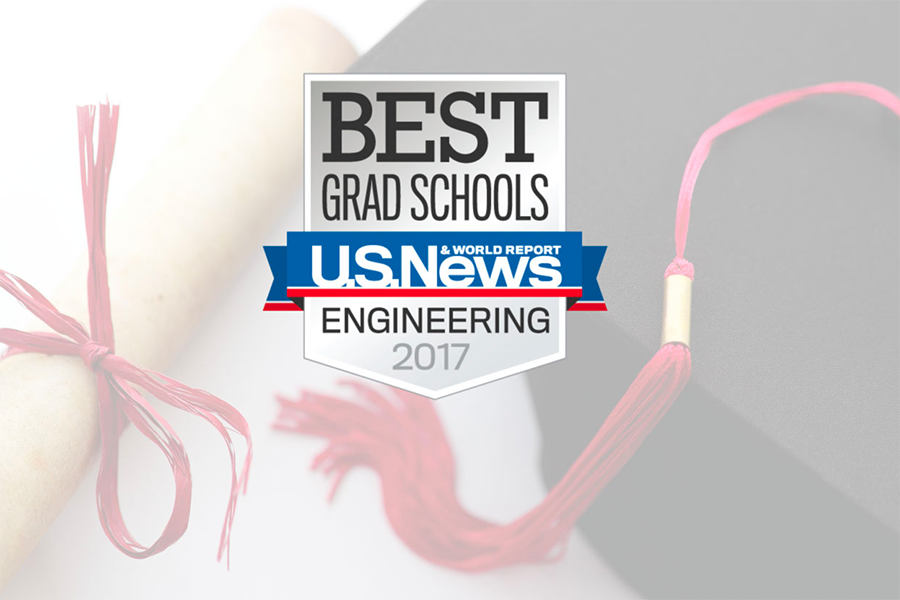 March 22, 2016
ECE graduate programs climb in U.S. News & World Report rankings
U.S. News and World Report has released their 2017 rankings of the best graduate schools. In specialty rankings, the Department of Electrical and Computer Engineering ranked second in computer engineering and eighth in electrical engineering. The College of Engineering has been ranked fifth. 
"We aim to be the best at what we do and to apply our skills and knowledge to execute our vision," says Jelena Kovačević, department head of ECE. "We educate students to become engineers who are sought after by industry, academia and government; we do so in an environment imbued by enthusiasm and love for what we do."
In other speciality rankings, the college is ranked seventh in environmental, 11th in civil, 11th in materials, eighth in mechanical, 13th in chemical, and 22nd in biomedical.