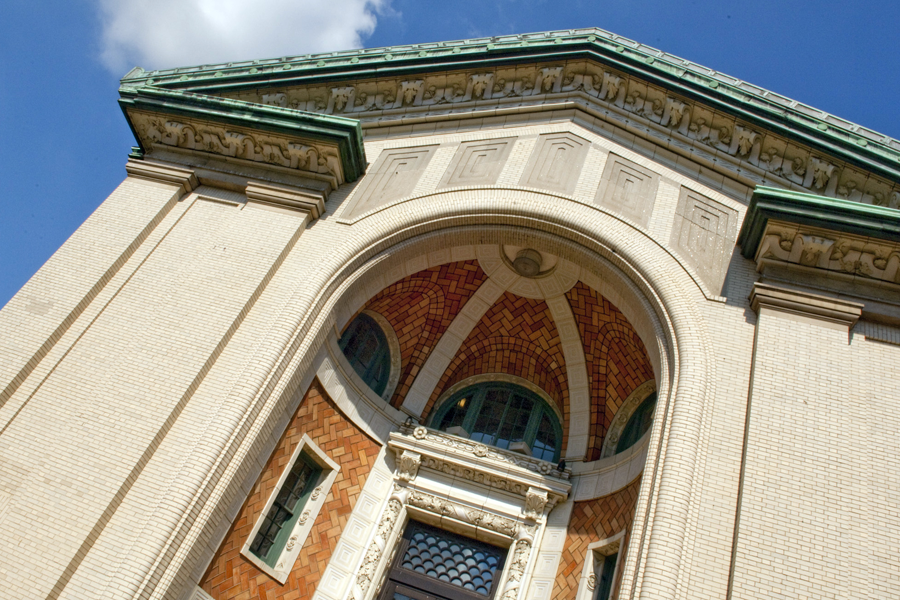 December 03, 2020
Chi Named 2021 Goldsmith Lecturer
Yuejie Chi, the Robert E. Doherty Career Development Associate Professor of Electrical and Computer Engineering, has been named the 2021 Goldsmith Lecturer by the IEEE Information Society. As the recipient, Chi will deliver the Goldsmith Lecture at one of the ITSoc's Schools of Information Theory. Her lecture will be held for the benefit of students and postdoctoral researchers on a future date in 2021.
By highlighting technical achievements of early career women, the ITSoc Goldsmith Lecturer Program helps the award recipients build their professional career and recognition. The lectureship contributes to the public visibility of the researcher and helps increase diversity of IEEE ITSoc and IEEE as a whole, as women are an under-represented group in both.
Chi will also serve as a role model and inspiration to diverse students attending the Information Theory Schools.