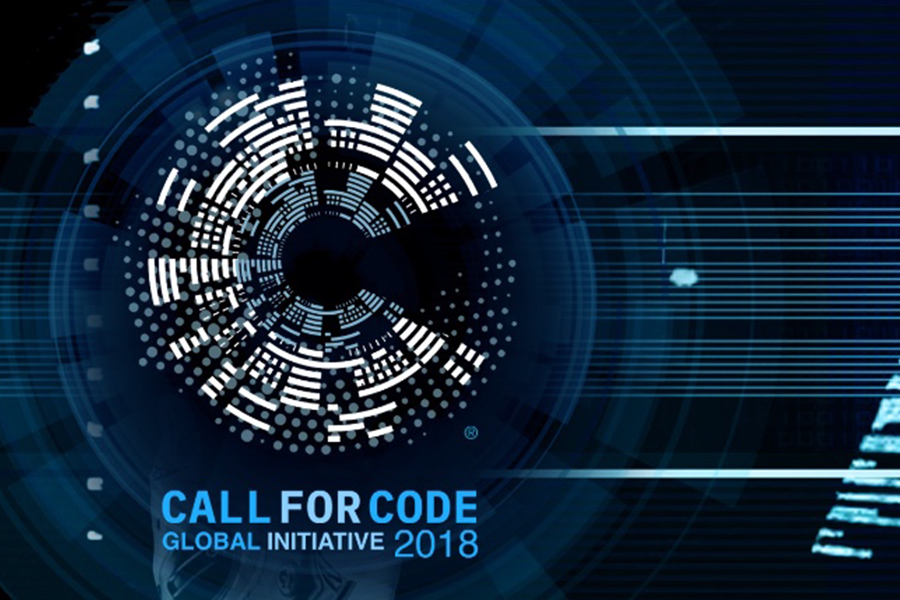 September 04, 2018
Call for Code Challenge
Launched by IBM, Call for Code is a global initiative for developers around the world to help with disaster preparedness. The goal is to develop a solution to help communities deal with and prepare for natural disasters. The prize is $200,000 USD and a chance to see the winning app deployed where needed. Winners will be announced at the Call for Code Global Prize Event and Concert on Monday, October 29 at the Regency Ballroom in San Francisco, CA.
---
Call for Code Enablement Session
Hosted by the Department of Electrical and Computer Engineering
Tuesday, September 11, 2018
Singleton Room, Roberts Engineering Hall
4:30 p.m. - 7:30 p.m.
Drinks and food will be provided.
How will you answer the call? 

RSVP HERE
---
In collaboration with IBM, CMU's Department of Electrical & Computer Engineering is hosting an enablement session on Tuesday, September 11 to equip students with information and resources for the virtual hackathon taking place Friday, September 14. 
For questions about this session, please contact Kimmy Nguyen.